Materials Chemistry Cooperative Area
Back to Division of Applied Chemistry
Department of Functionalized Natural Materials
Web Site
Web Site
Cellulose is the most common and abundant bioresources, mainly originating from higher plants. We have successfully extracted cellulose nanofibers with widths of 4-15 nm from wood pulps, and have developed cellulose nanofiber-based materials, such as transparent paper, especially for electronic applications.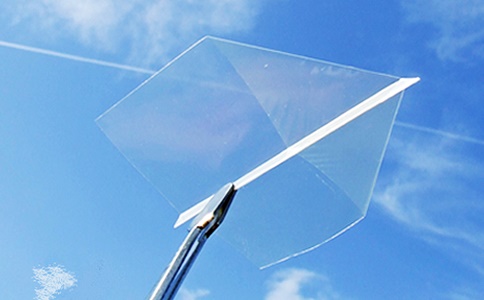 Department of Beam Materials Science
Web Site
Web Site
The industrial application of quantum beam will rapidly expand in the field such as high-volume production of semiconductor devices. Cancer therapy using ionizing radiation has also attracted much attention. In Department of Beam Materials Science, the radiation-induced chemical reaction and reaction field have been investigated using state-of-the-art quantum beam (electron, extreme ultraviolet radiation, laser, synchrotron radiation, X-ray, gamma-ray, ion beam). We have studied the chemical reaction system from the energy deposition on materials to the expression of material function. On the basis of these studies, we have designed a noble chemical reaction system.